Online Session Sax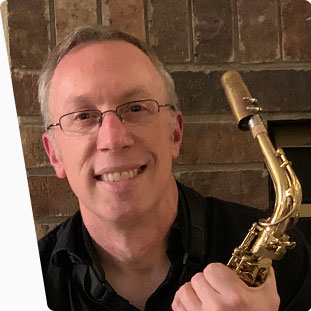 Get Real Saxophone On Your Song
Saxophone is one of the more difficult instruments to "fake" with samples. It's gotten better over the years, but there's still no substitute for the real thing. Get all the color, nuances, and passion that comes from a real saxophone being played by a real person — that's what you want on your song.
What Are Your Saxophone Needs?
Pop song solo
Adding a sax to your jazz quartet (or smaller — or larger)
Aggressive fusion lead with electric guitar
Background saxophones for that big sax sound
Sax added to a brass group
Multiple: Rock, Pop, Jazz, Latin, and just about anything else you can think of
Something I've not thought of
It doesn't matter if you're a professional or a hobbyist. Getting the sound of a real saxophone can make all the difference.